Highlights of our art, craft and textiles workshop and event in Mumbai from our Karigars
Paramparik Karigar starts with a bang for our exclusive arts, crafts and textiles exhibition.
Venue: World Trade Center, Mumbai
28th – 31st August| 10.30am – 7.30pm
Glimpses from our art, craft and textiles event exhibition and workshop in Mumbai – Paramparik Karigar
It?s always a pleasure to hear what our Karigar?s have to share about their products.
For complete pictures, live event updates, highlights visit us here:
Picture Gallery: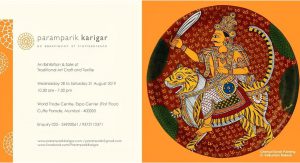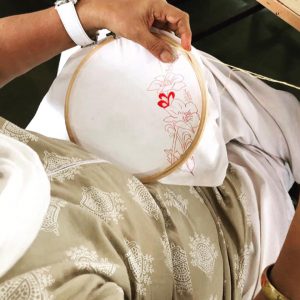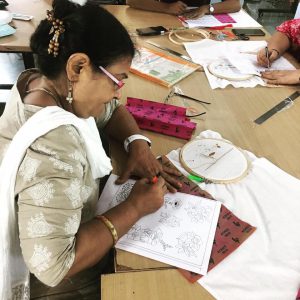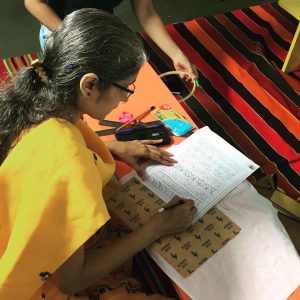 ?