Invitation Card Press Release for December 2015 Master Exhibition
Press Release for December Exhibition 2015
Master Craftsmen Exhibition 2015
Paramparik Karigar presents the Masterpieces of it's award winning Master Craftsmen at a 'Special Master Craftsmen Exhibition' for the connoisseurs of traditional art and craft from 10 to 12 December at the Coomaraswamy Hall, Museum. 
The NGO Paramparik Karigar is as unique as the unique creations of it's craftsmen. It was initiated by Roshan Kalapesi and Kamaladevi Chattopadhyay when they were approached by a group of craftsmen who wanted to form an organization of their own. 
The aim of Paramparik Karigar is to preserve and promote traditional Indian Art and Craft and to make people aware of the rich heritage of our country. Our craftsmen use skills and techniques passed on to them through generations. They are keenly aware of the need to keep their craft alive, which is why they constantly experiment with new concepts and develop innovative designs that appeal to the modern urban consumer while still retaining the essence of traditional art. 
The Paintings will be –
Kalamkari by J. Niranjan
Miniature by  Padamshri Shakir Ali
Mithila by Late Satyanarayan Lal Karn and Moti Karn
Mata-ni-Pachedi by Sanjay Chitara
Patua by Anwar Chitrakar
Phad by Kalyan Joshi
Pattachitra by Pranab Narayan Das
Gond by Venkat Raman Singh Shyam
Pichwai by Sushil Soni
We also have Collection in – 
Bronze by Late M. V. Lakshmanan
Gadwakam by Suresh Waghmare
Ceramics and Pottery by Padamshri B. R. Pandit & Family 
Details:
Inauguration on 9 December by Brinda Somaya at 5.00 pm. 
Exhibition Dates: 10 to 12 December 2015
Time: 10.30 am to 7.00 pm
Venue:
Chhatrapati Shivaji Maharaj Vastu Sangrahalaya
(Formerly Prince of Wales Museum),
Near Kala Ghoda, Mumbai – 400023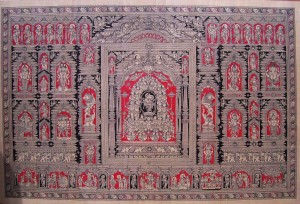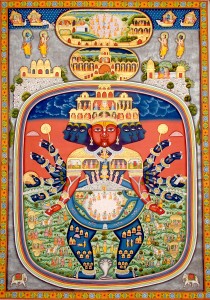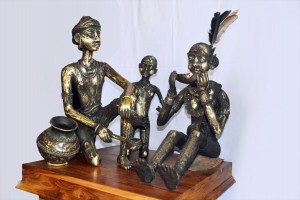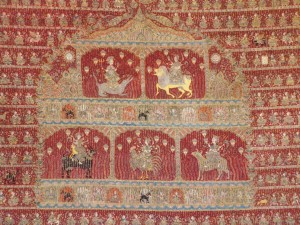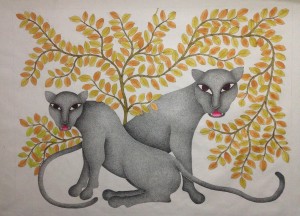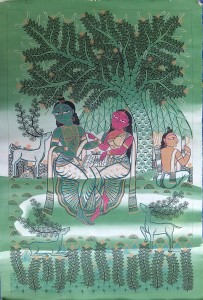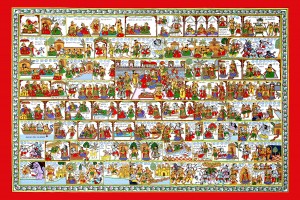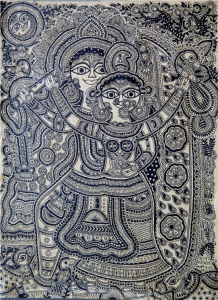 Check out the complete set of pictures on our Facebook page: Click here
and our Website – Paramparik Karigar