Paramparik Karigar – Lots of New Website Updates: Image Gallery, Events & Exhibitions, Art & Craft section, Artists Section – Contact Our Craftsmen & More……
Welcome To Paramparik Karigar : Beautifully weaving our entire nation together!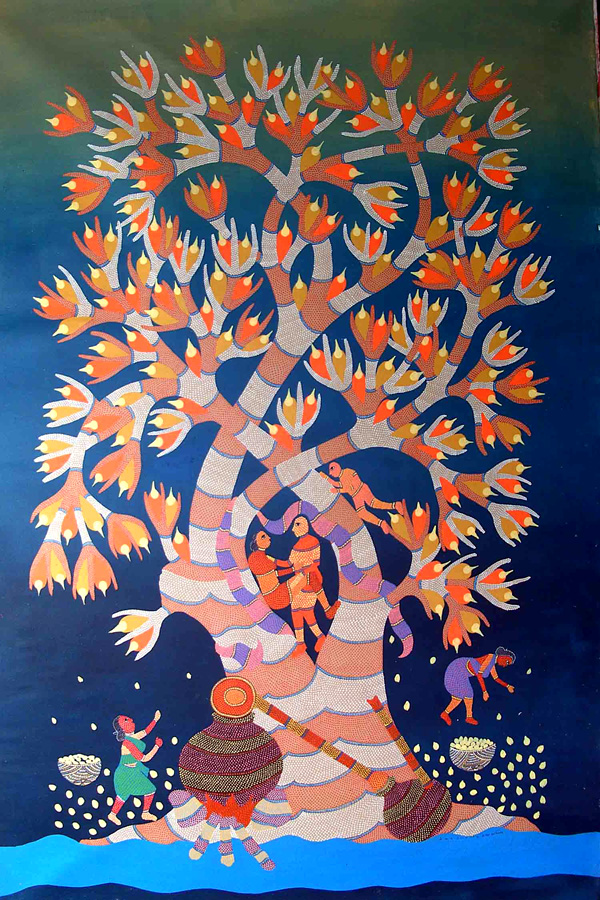 Paramparik Karigar an association of craftsmen was founded in 1996 with the assistance of Roshan Kalapesi. The idea was rooted by Kamaladevi Chattopadhyay when she was approached by a group of master craftsmen who wanted to form an organisation of their own.
The principle aim of Paramparik Karigar is to preserve and promote traditional art and craft of India . To ensure that craftsmen continue to create their craft, earn a sustainable income and encourage their children to continue the tradition by passing it on to them and ensure their skills stay relevant and alive.


Visit Our New & Updated Website With Gallery Section, Master Craftsmen & Artist Details, Press Releases & more:
Individual Updates of Our Website sections for easy Single Click Viewing for You:
Click on Links below to Browse individual sections:
–   Paramparik Karigar (About Us)
–   Paramparik Karigar (Our Mission)
–   Paramparik Karigar (Browse Our Detailed Art & Craft Section)
–   Paramparik Karigar (Committee Members)
–   Paramparik Karigar (Exhibitons & events)
–   Paramparik Karigar (Press Release & Media)
– Paramparik Karigar (Visit Our Wonderful Gallery)
You can also connect with Us on our Facebook Page
Paramparik Karigar on Facebook ~ Join Us on our Facebook Page
Feel free to share your comments here with us.
Regards,
—
Related Posts